Please use Chrome.
Firefox no longer renders the menu.
I plan to create a more mobile friendly menu system soon.
Peace...



---

Artizen Shakuhachi I
Shakuhachi Flute Solos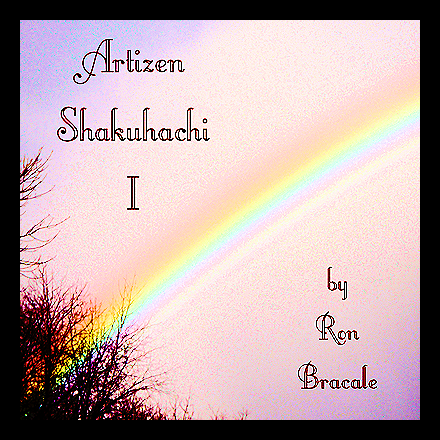 Artizen Shakuhachi I is Shakuhachi Zen Flute
in a free improvisational style
using many primary natural harmonics
and Pure and Just Intonation.

Pure Intonation transcends the 12 note system
and embraces the true nature of healing sound
which is rich with the textures of feelings.


---

Turquiose Rose
Shakuhachi Flute Solos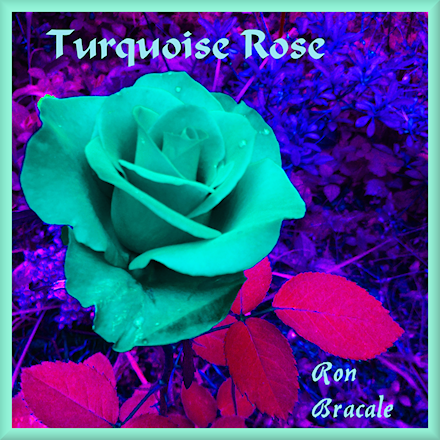 Turquoise Rose is Shakuhachi Flute Solos
consisting of Eight Original Compositions
and one Honkyoku traditional piece
performed in Original Style.

Turquoise Rose is Meditative music
with Complex Chromatic Harmonics
and Pure Intonation.


---

Shakuhachi Faerie Dances
Wild Flute Music in Pure Intonation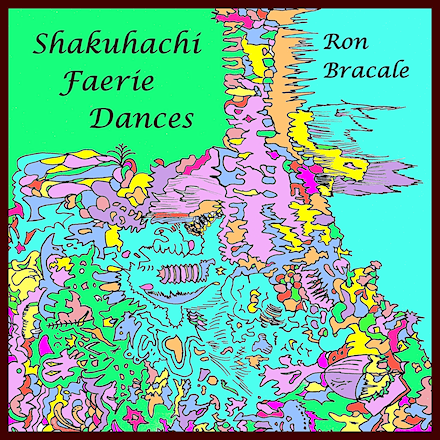 Shakuhachi Faerie Dances is playful flute music in pure intonation with natural harmonics for thinning the veil and receiving the magic from the dreamtime. Shakuhachi Faerie Dances is nature music and resembles the wilderness as opposed to the cultivated garden of mental music.


---

Ghosts and Ancestors
Just Intonation Synthesizer CD for Halloween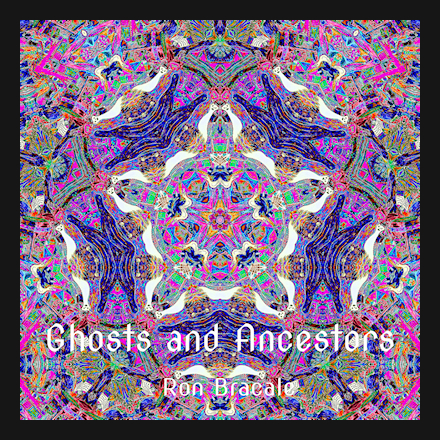 A CD composed for thinning the veil
and glimpsing into the Mystery beyond.


---

Delicious Essence
Shakuhachi Zen Music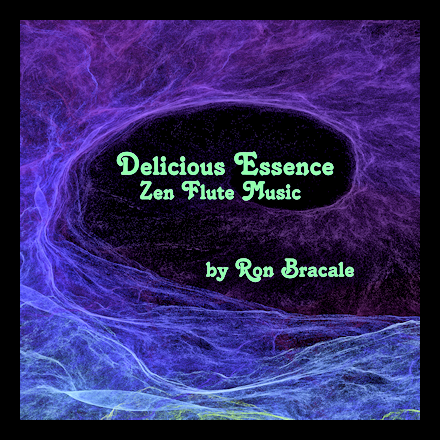 Vital & Lively;
Passionate & Joyful;
Deep & Sublime;
Loving & Healing...


---

Harmonic Visions
Symphonic Magic
Just Intonation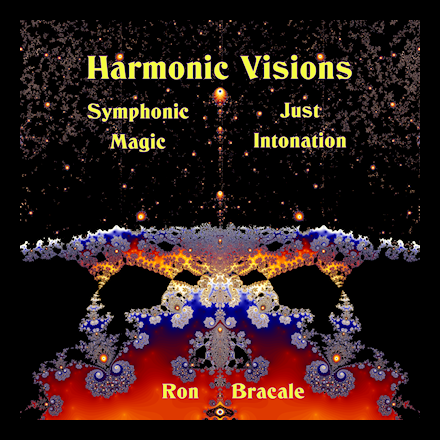 ---

Seven Sisters
Ancient Pueblo Flute Odes
to the Pleiades...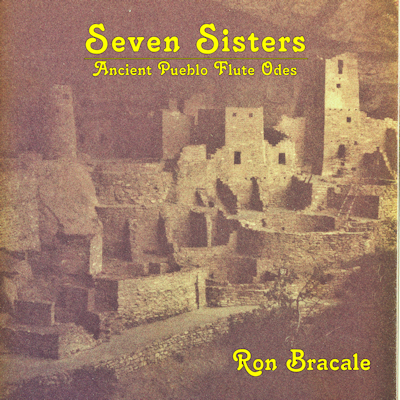 ---

Original Peace
Solo Shakuhachi flute compositions
in the spirit of Zen Honkyoku...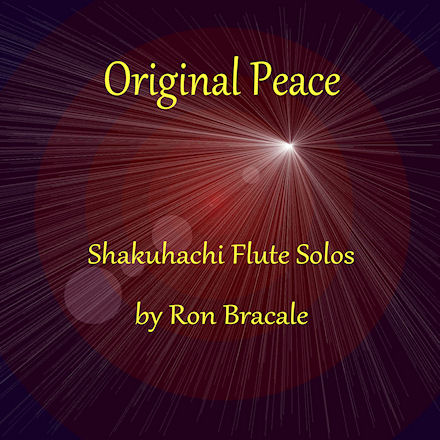 Natural meditational music created to free one's spirit
and allow the listener's innate inner peace
to emerge and prevail.

Scores available as PDF - Message me.



---
Email me for Hi Res (24bit 96khz) copies:

Email me for pysical copies of any of my music:

shakuhachi ' a t ' bracalemusic ' d o t ' com


YouTube has added all my music here:
YouTube posted Albums

Follow me on Bandcamp:
Bandcamp



Firefox no longer renders my Menu - Please use Chrome.
---